A luxury yacht adventure in the Norwegian fjords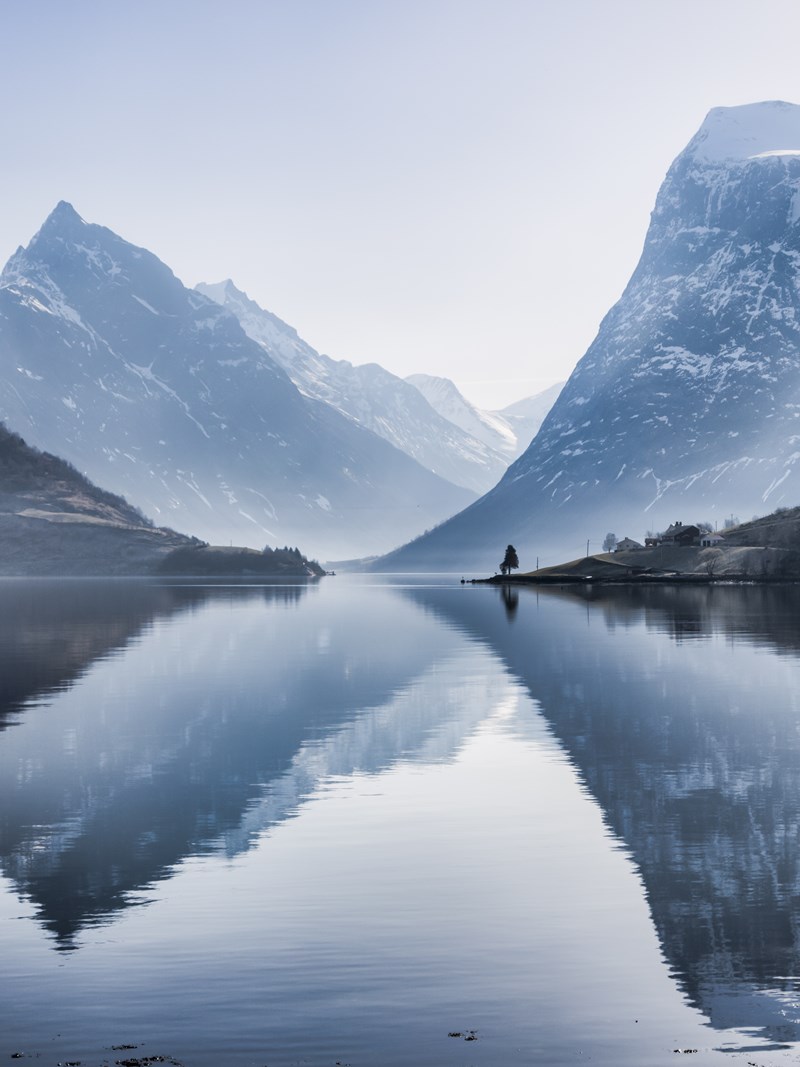 ​The fjords of Norway are arguably some of natures finest works of art. The idyllic waters, steep mountains, dramatic waterfalls and abundant wildlife provide a scenic and tranquil environment.
Perfect for exploring by boat and with many scenic hiking trials, the undisturbed waters are populated with puffins, eagles and seals. Popular for its freshwater diving. Norway is the perfect escape for those who love the outdoors.