Journeys into the exceptional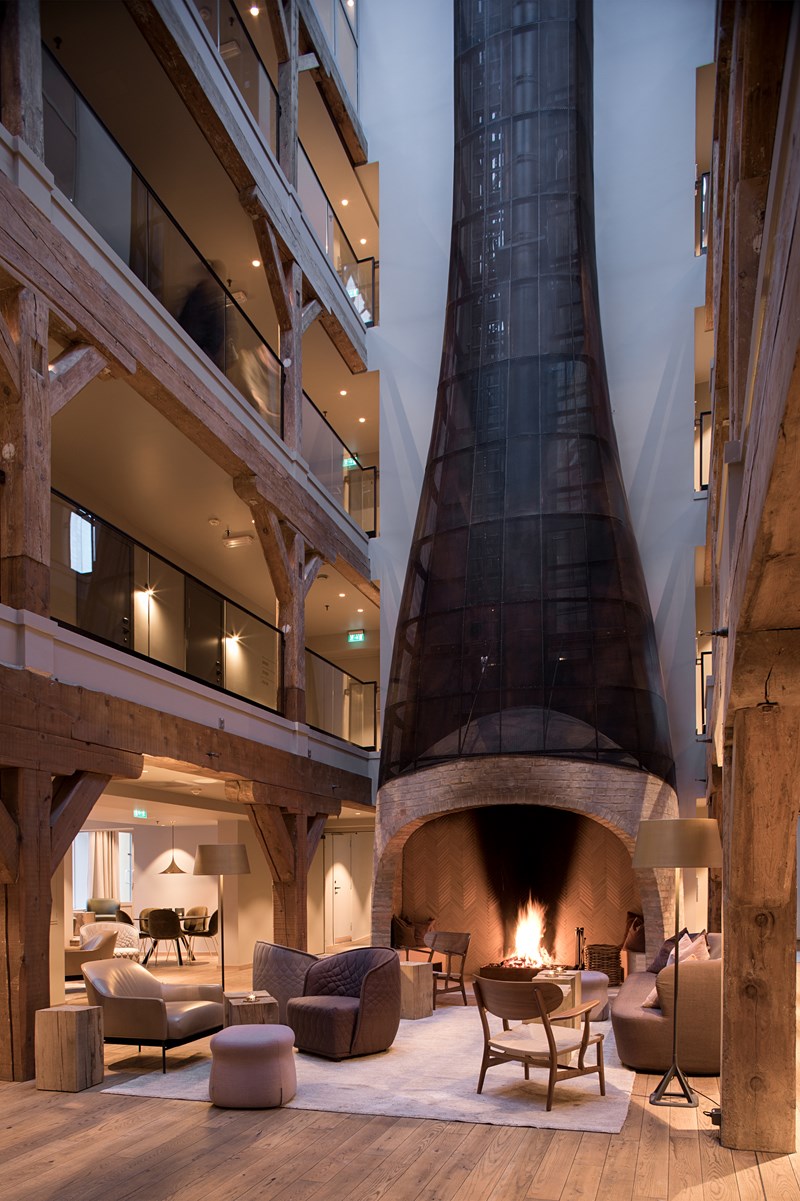 A voyage of exploration into the less beaten path of Sunnmøre.
Your journey into exception starts even before you land in Ålesund; you fly over unique mountain ranges drawn by the might of Nature and land in a tiny flat island, just slightly longer than the runway. Forget normal commutes: going to town will take you not once, but twice, through tunnels under the sea. Hotel Brosundet lies in the middle of the old town, one side bathed by the sea, the other side idling on one of the calmest streets of town. You walk in and shed whatever form of jet-lag followed you. The Norwegian boutique hotel experience starts here, at the foot of a monumental walk-in fireplace which rises all the way to the 4-storied top. 
Once in your room, surrounded by carefully designed comfort you'll give in to the sudden irrepressible wish to take a slow deep breath. Thank you for feeling home.